Services
Adolescent Gynecology
Annual Exams
Contraception Options
Genesis HTA™
Hormone Replacement Therapy
HPV Vaccine (Gardasil)
Mimimally Invasive Surgery
Pelvic Floor Surgery
Sonograms
STD Screening
Urinary Incontinence
Patients say:

Dr. Zapata, I just wanted to thank you...
Welcome Jennifer Carter!
Zapata Women's Health Center partnered with Jennifer Carter, WHCNP. Jennifer is a Certified Nurse Practitioner with 20+ years experience in Women's Health...
Bio-Identical Hormone Pellet Therapy
FEEL YOUNGER! LIVE BETTER!
Now offering hormone pellet therapy in office for men and women. For more information on Bioidentical Hormone Replacement Therapy click here. Let us review your medical history and discuss hormone therapy options available.
Schedule your health evaluation today!
About us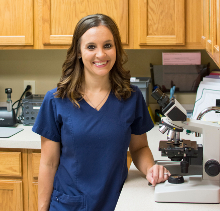 Your caring and local OB/GYN
We're conveinantly located right next to Hunt Regional Memorial Hostpital.
Our Staff
Hablamos Español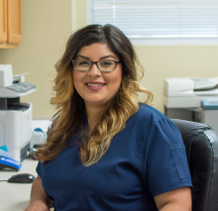 Bienvenidos a la oficina Zapata Women's Health Center
Gracias por escojer nuestra oficina para sus servicios. Somos una oficina amigable y ofrecermos servicios en Español. Se les invita a todas las mujeres que hablan Español para programar su proxima consulta. Nuestro numero de oficina es
903-454-2130

Office Hours:
Monday:

8:30 am - 12:00
1:30 - 5:00 pm

Tuesday:

8:30 am - 12:00
1:30 - 5:00 pm

Wednesday:

8:30 am - 12:00
1:30 - 5:00 pm

Thursday:

8:30 am - 12:00
1:30 - 5:00 pm

Friday:

8:30 am - 12:00
Address:
4221 Ridgecrest Road STE 103
Greenville, Texas 75402
Telephone:
(903) 454-2130
FAX:
(903) 454-5487
E-mail:
office@zapatawhc.com