Dr. Malissia Zapata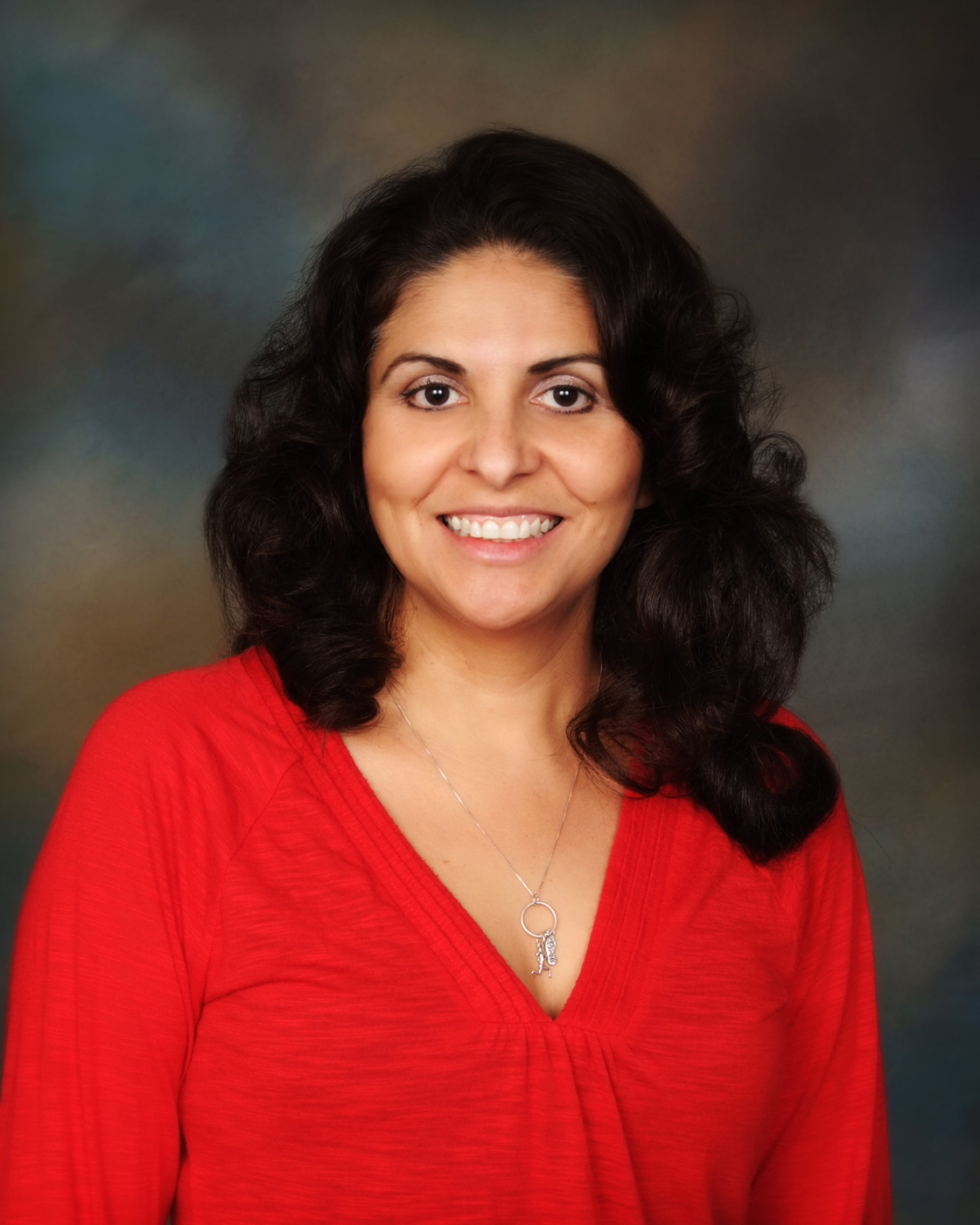 Malissia Zapata, MD, FACOG
Actual letters written by patients:
"Dr. Zapata, I just wanted to thank you for such a wonderful delivery experience. We couldn't have asked for a better doctor. You will forever be in our hearts." ~Nicholas, Ashley and Kai R.

"Thank you for all your help during my pregnancy." ~Amiranda P.

"Dr. Zapata, THANKS FOR SAVING MY LIFE! Take care Always" ~Joanie G.

"Thank dr. For taking good care of me in my mommys tummy!! Love Jose Jr" ~Jose N.

"Dear Dr. Z
Thank you so much for caring so much while I was struggling. It is difficult to find good docs that still care. May God bless you as you continue your care for other women. Thank you!" ~Laura V.

"Thank You Thank You Thank You
Dr. Zapata,
Thank you so much for all you have done and all you are going to do for our little baby. Hope these gloves keep your hands warm while you are out running!"
~Joe, Christina, Eli & Oliver
Dr. Malissia Zapata is a board certified obstetrician and gynecologist by the American Board of Obstetrics and Gynecology. Dr. Zapata grew up in West Texas graduating from Big Spring High School. She then attended Midwestern State University in Wichita Falls, Texas and majored in Chemistry. Afterwards, she attended the University of North Texas Health Science Center to work on her Masters in Bio Chemistry. Dr. Zapata graduated from UMDNJ-New Jersey Medical School and performed her resicency in New Jersey. She has practiced medicine in Hunty County for more than 12 years and opened Zapata WHC in 2011.

Dr. Zapata has attended numerous continuing education classes; the latest, and most exciting new treatment is Interstim Therapy for urinary incontinence. She also offers minimally invasive hysterectomy, modern GYN surgery with minimal hospital stay, in-office hysteroscopy, and treatment for pelvic prolapse.

She serves as a preceptor for physician assistant students at the University of North Texas Health Science Center, Department of Physician Assistant Studies. Dr. Zapata is a Fellow of American College of Obstetrics and Gynecology and serves on several committees at Hunt Regional Medical Center where she served as Chief of Staff 2009-2011.

Dr. Zapata's interests include golf, poker and running which she has an extensive collection of medals for her accomplishments; one goal is to complete a marathon in each state.

Her aspiration is to provide the most current treatment techniques as she is a dedicated, caring advocate for women's health. As one of her favorite world class distance runners, Kara Goucher, has stated, "There are a million reasons why you can't. Focus on the few reasons why you can." Dr. Zapata is focused on supporting all women to achieve optimal health and rewarding lives.